Top
YOUR ONE STOP LOGISTICS SOLUTION

PROFESSIONALISM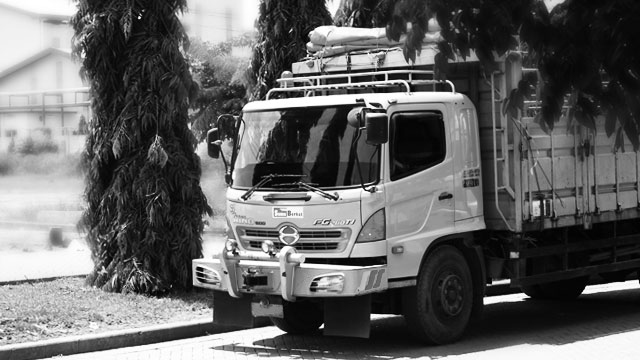 We understand that inventory management can be quite difficult.
We understand that managing delivery is overly complicated.
We understand that logistics cost always has to be minimized.
THAT'S WHY WE ARE HERE.
PT. Sama Berkat Transindo offers value-added and customized solutions for all of your logistics needs. We are a 3rd Party Logistics company, specializing in warehousing and distribution with 20 years of cumulative experience.
WE ARE HERE FOR YOU!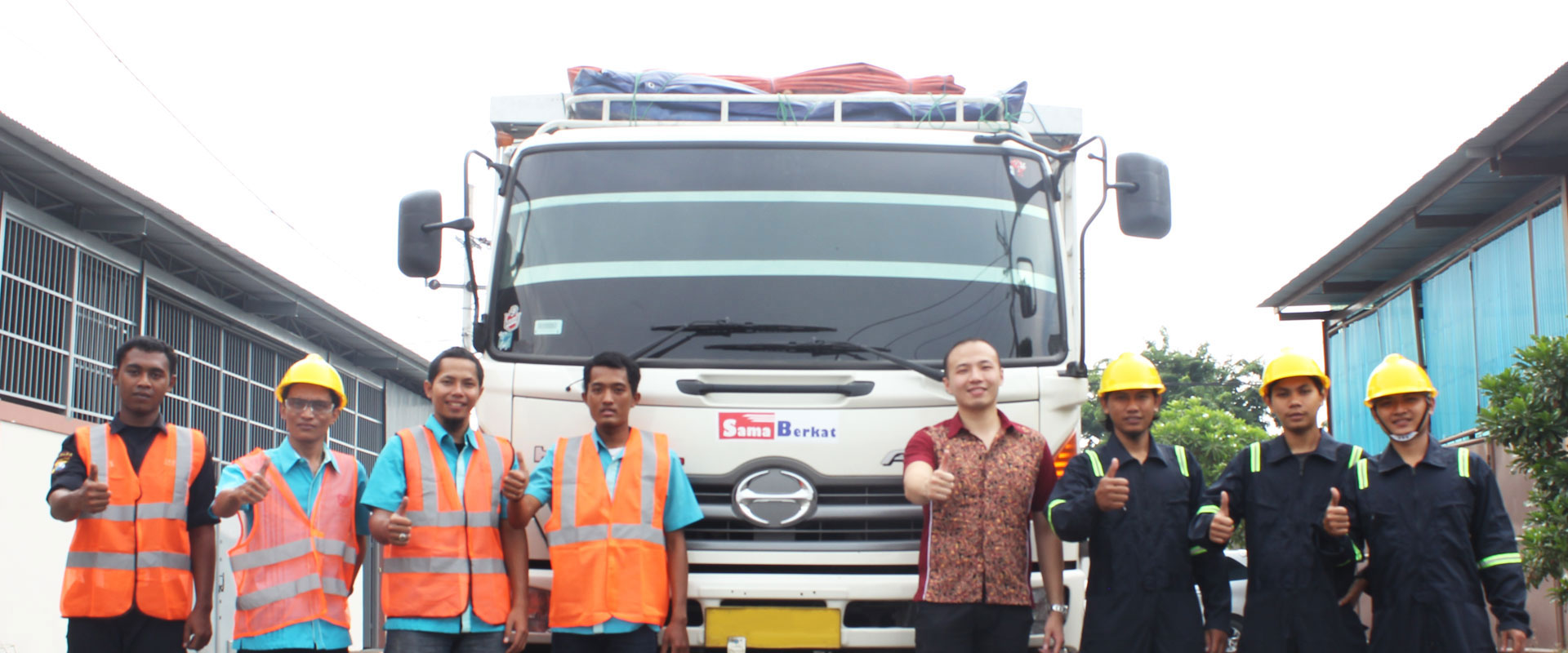 PT. SAMA BERKAT TRANSINDO
Your One Stop Logistics Solution